Eric works in a structured but flexible and responsive manner tailored to the specific needs and situation of his individual clients.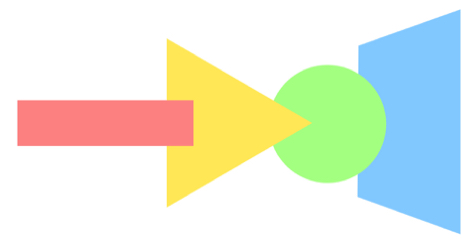 Well grounded supportive dialogue
Incisive analysis + insights
Rounded, holistic thinking
Empathetic sounding board
Combining the role as a coach, consultant, and trusted listener, Eric provides personalised consultancy and advice, an independent, empathetic, third party perspective, and a sounding board - a safe 'psychological space' - to explore issues, ideas and experiences.
His approach is to put himself in your shoes and to be there as a trusted advisor when you need him.
He is happy to work on a face to face, online +/or telephone basis.